Episode 4: Why the USDA Organic Label is so Important with Sterling Cook, CEO of Green Compass Global
Why the USDA Organic Label is so Important with Sterling Cook, CEO of Green Compass Global
Do you know what is in what we are feeding ourselves, and our children? In today's episode, we're talking with Sterling Cook, the CEO of Green Compass Global and a proponent for the North Carolina Hemp Pilot program. Sterling has always had a passion for agriculture which led him to uncover the truth about the number of chemicals that are used in agriculture fields across the US. Tune in to learn why Sterling takes pride in Green Compass Global growing and formulating completely USDA organic hemp and CBD products, along with what you need to know and look for before going to the grocery store to keep your family safe from toxic chemicals.
IN THIS EPISODE:
[05:00] Growing up in the largest growing region for tobacco influenced Sterling.
[09:00] North Carolina market has changed due to importing goods from other markets.
[12:00] Are farmers actually getting sicker because of the chemicals they are using on their crops?
[18:40] Why Sterling only buys products that have USDA organic labels.
[20:35] What does the USDA organic label mean for hemp products?
[24:00] What does it mean to grow organic products?
[26:00] Are all the ingredients that go into Green Compass Global's products organic?
KEY TAKEAWAYS
Oftentimes, we don't know where our food is truly coming from.
Many farmers end up with cancer and different types of blood diseases that may be linked to chemicals used in their fields.
Consumers need to be educated about what healthy produce looks like.
Growing organic products starts with land that must be chemical-free for three to five years before growing anything.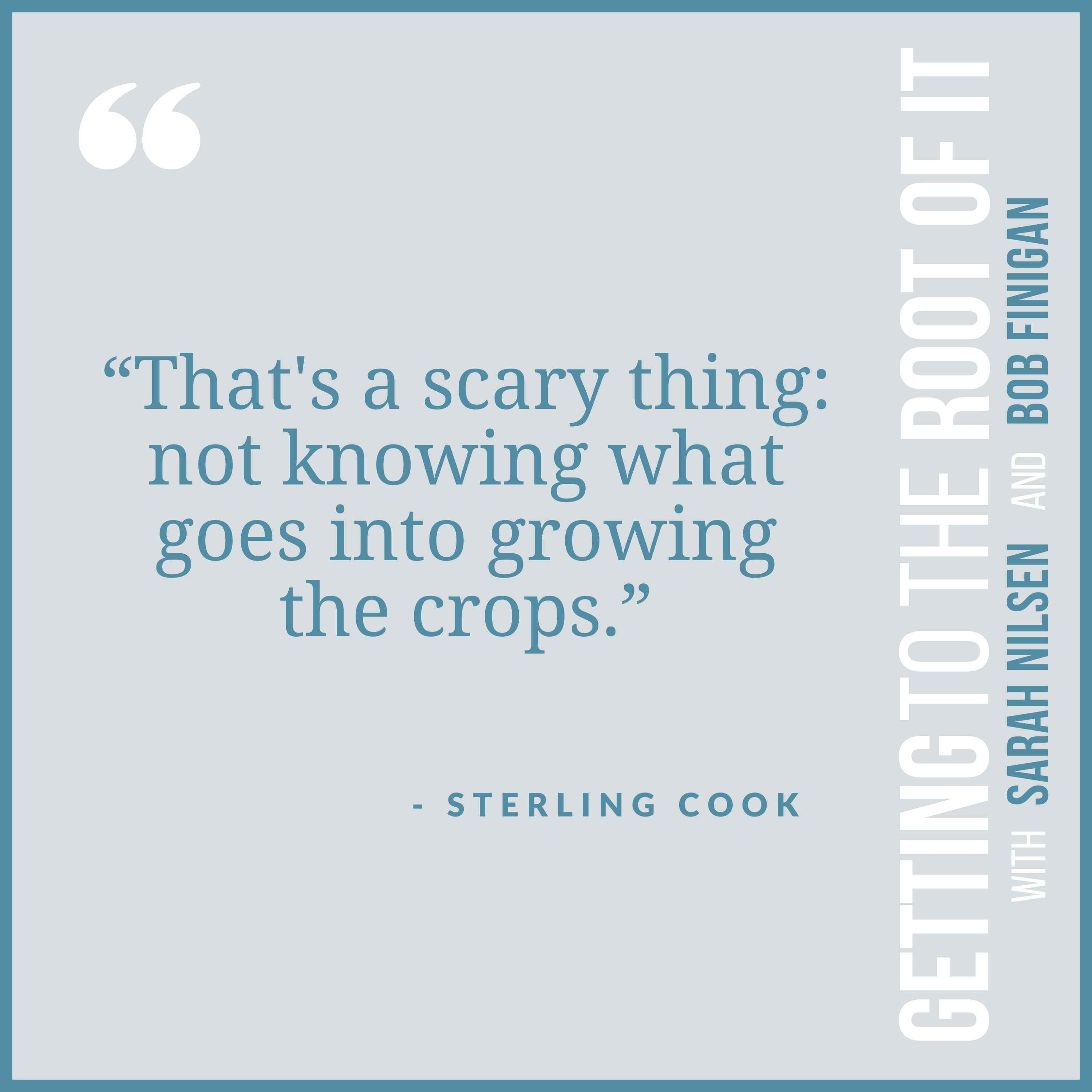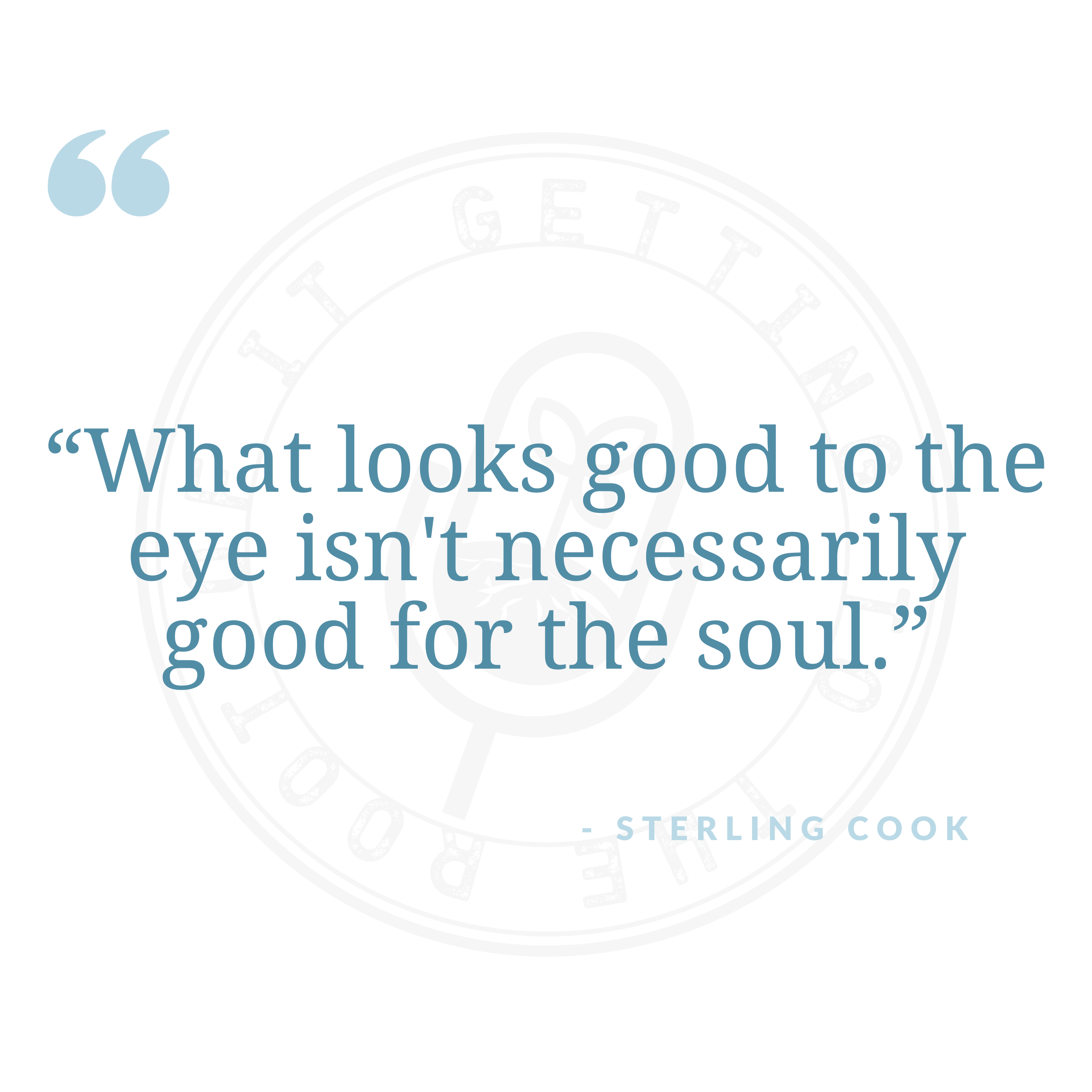 ---