Episode 5: Interview with Kevin Thompson, Founding member of Thompson Burton, PLLC
Interview with Kevin Thompson, Founding member of Thompson Burton, PLLC
In this episode, join us for our interview with Kevin Thompson. Kevin Thompson is a proud husband, father of four and founding member of Thompson Burton, PLLC. He has been a practicing attorney for 16 years, with a niche in multi level marketing. Also in a prior life, Kevin was an accomplished track athlete at the University of Tennessee, where he developed the groundwork for his views on success and mindset. In this episode, we talk about the changing market and how the abundance of information and products affects the market. Kevin shares why you need to find ways to accelerate your business and increase income. Sit back, relax and enjoy our informative interview with Kevin!
IN THIS EPISODE:
[02:00] Riches are niches, the more specialized you can be, the better.
[07:55] Kevin shares his advice on how to change your mindset to investing in your business now for long term growth and success.
[10:10] Sarah shares what she attributes to her drive and her career, always feeling the need to prove herself.
[12:09] The importance of having a good mindset and really defined values.
[15:25] Bob and Kevin discuss the responsibility that comes with abundance while building wealth and success.
[17:00] How the pandemic changed the health and wellness market including the CBD and hemp industry.
[30:50] Kevin shares how to build wealth, you need to play long-term games with long-term people.
[31:39] The emerging market of CBD products and education.
KEY TAKEAWAYS:
The more you can specialize your product or business, the more successful you will be.
Defining your values and non-negotiables are essential to success.
You need to think long-term to build wealth and success.
The Pandemic has expanded the health and wellness market with more products and education.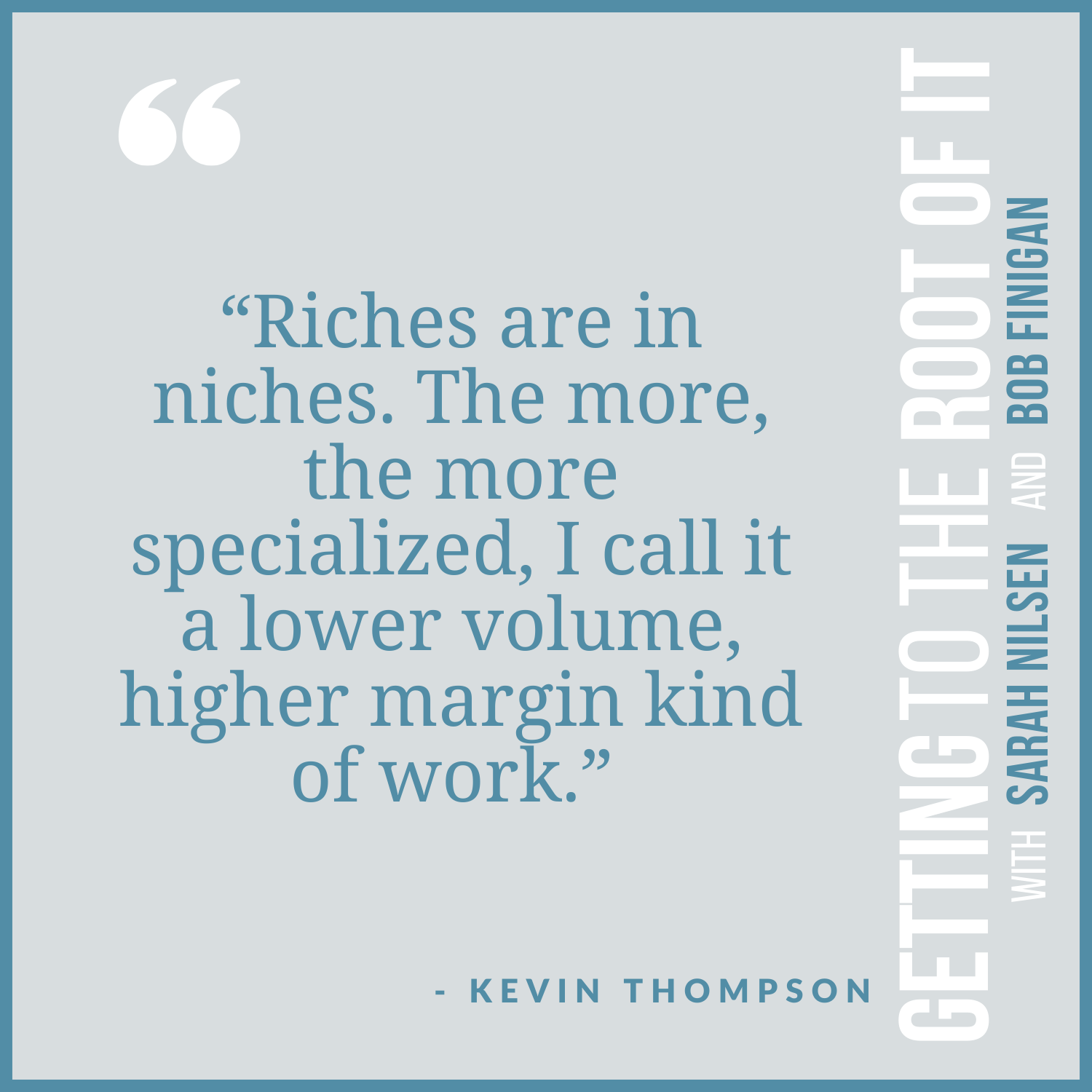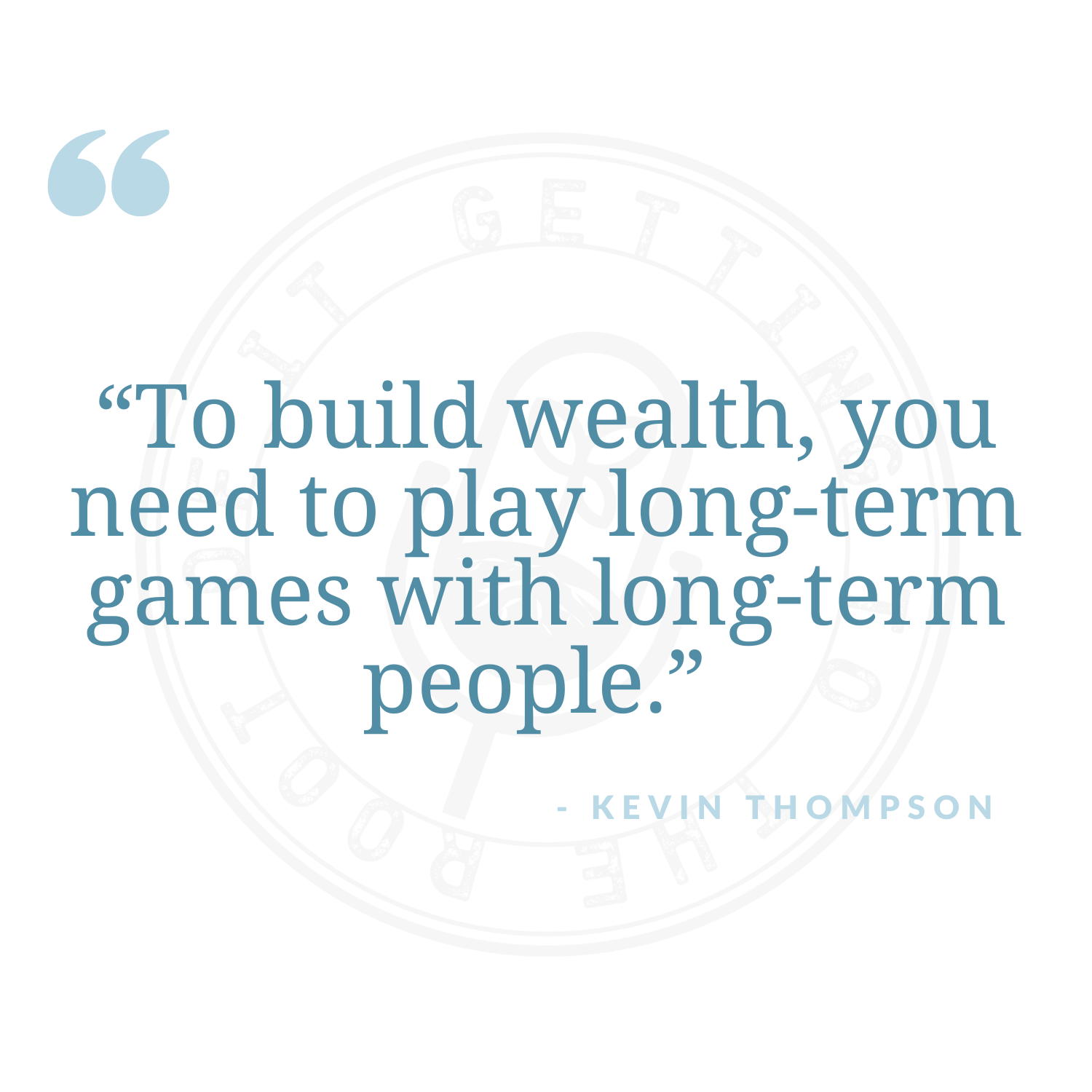 ---